Sim-Sim
Sim Sim is a Vietnamese artist based in France. Her drawings explore the idea of ​​melancholy and the memories that shape her life. Through his work, he seeks to convey the inherent emptiness and longing that loneliness can evoke. To create such moods, he depicts his subjects in daily, nocturnal and neon movements. "My art is a tribute to the feelings of isolation that can be felt in a city".
As a window into his thoughts, emotions and experiences, he primarily uses a sketchbook as a diary to capture the fragility of memories.
Drawing is his way of keeping an indelible trace in his brain and of immortalizing all these moments through a physical form. "By leafing through my sketchbook, I can relive all the scenes like a living memory! It's like watching a movie about my life"
In charcoal and pastel, he recreates these analog and cinematographic sensations. "It's fascinating to see how you can create such a visual with just a dust of color. He creates shapes, lights and finally life.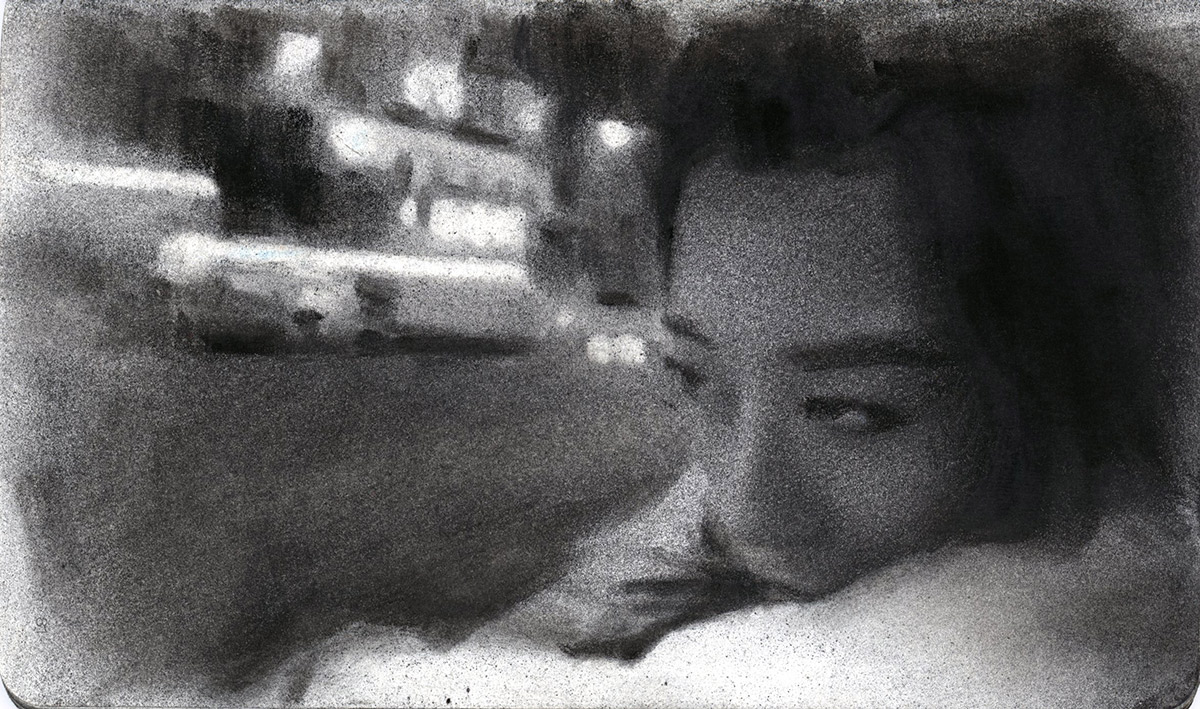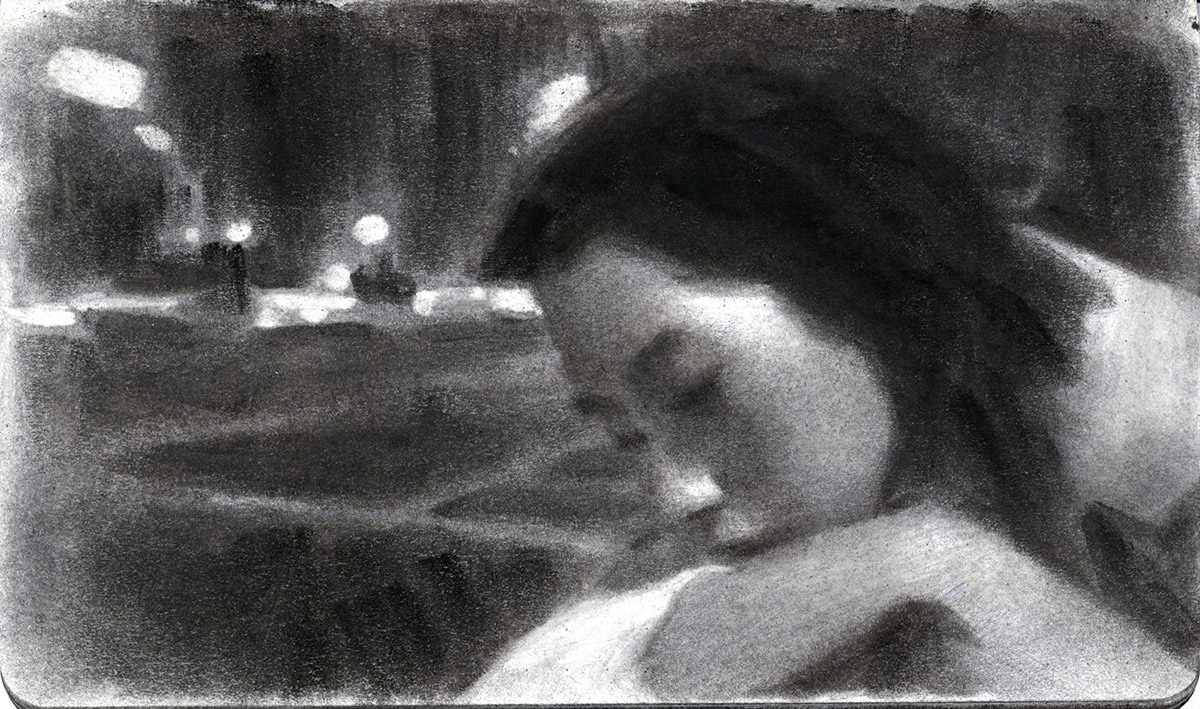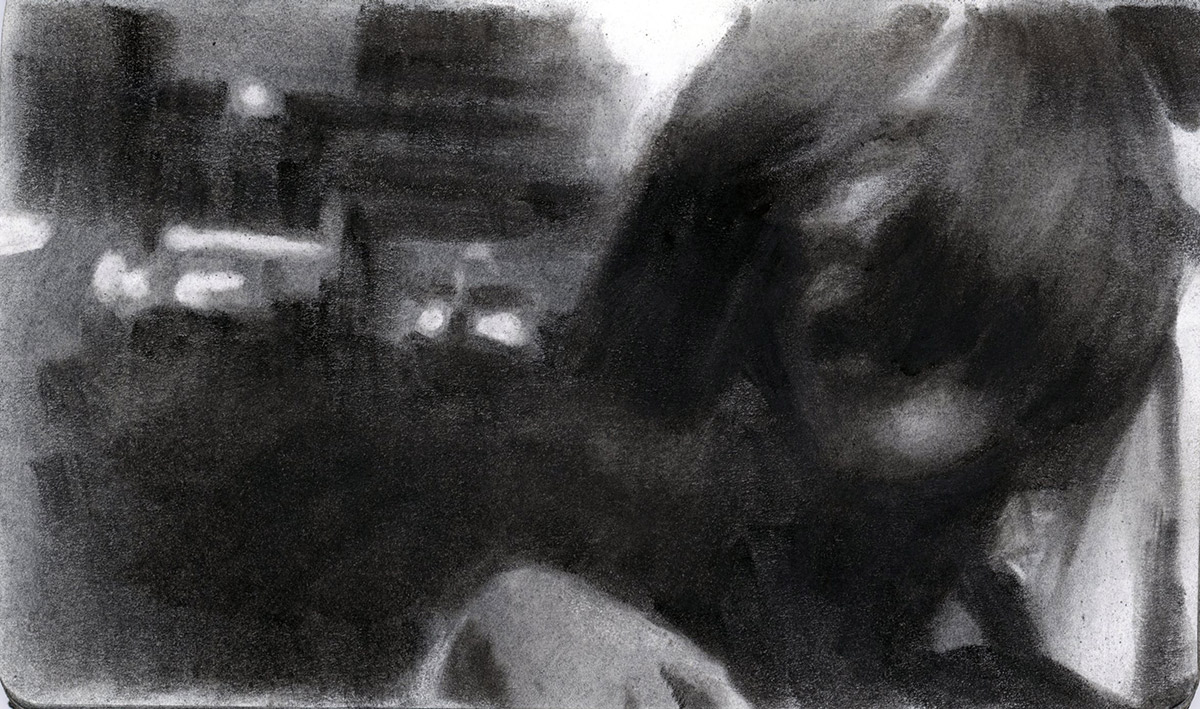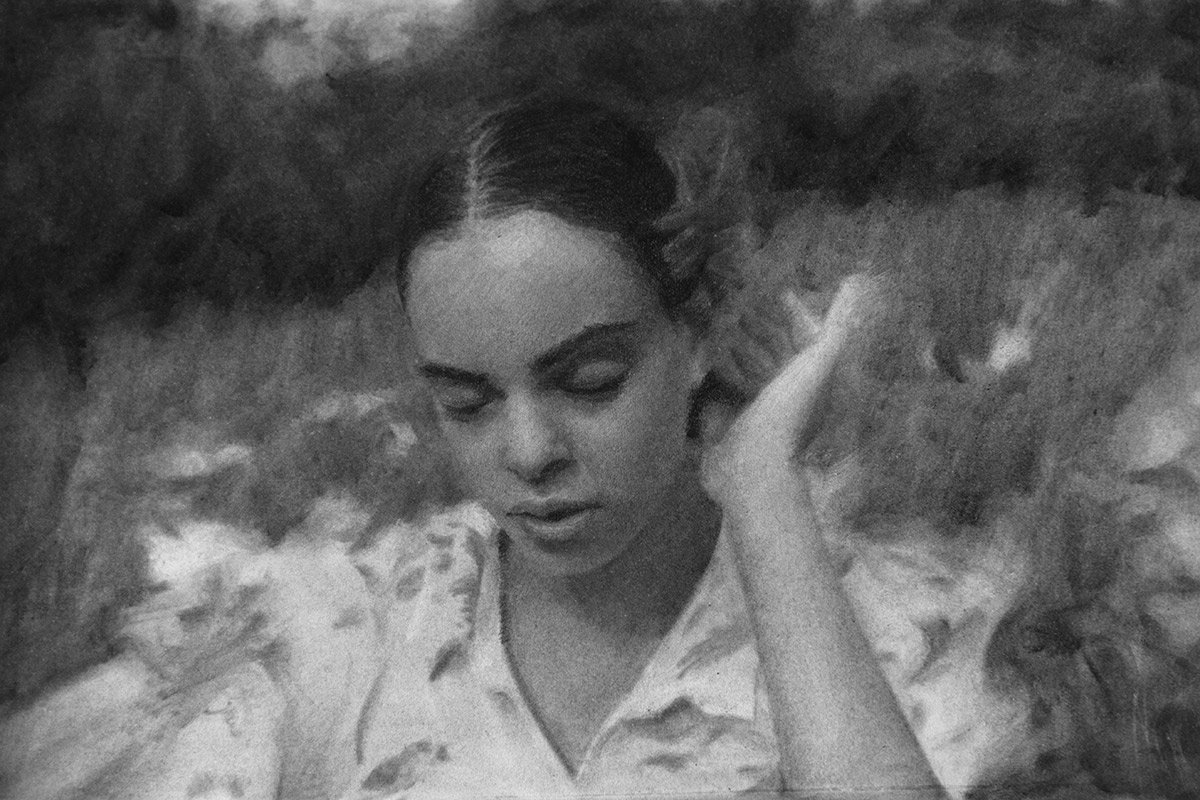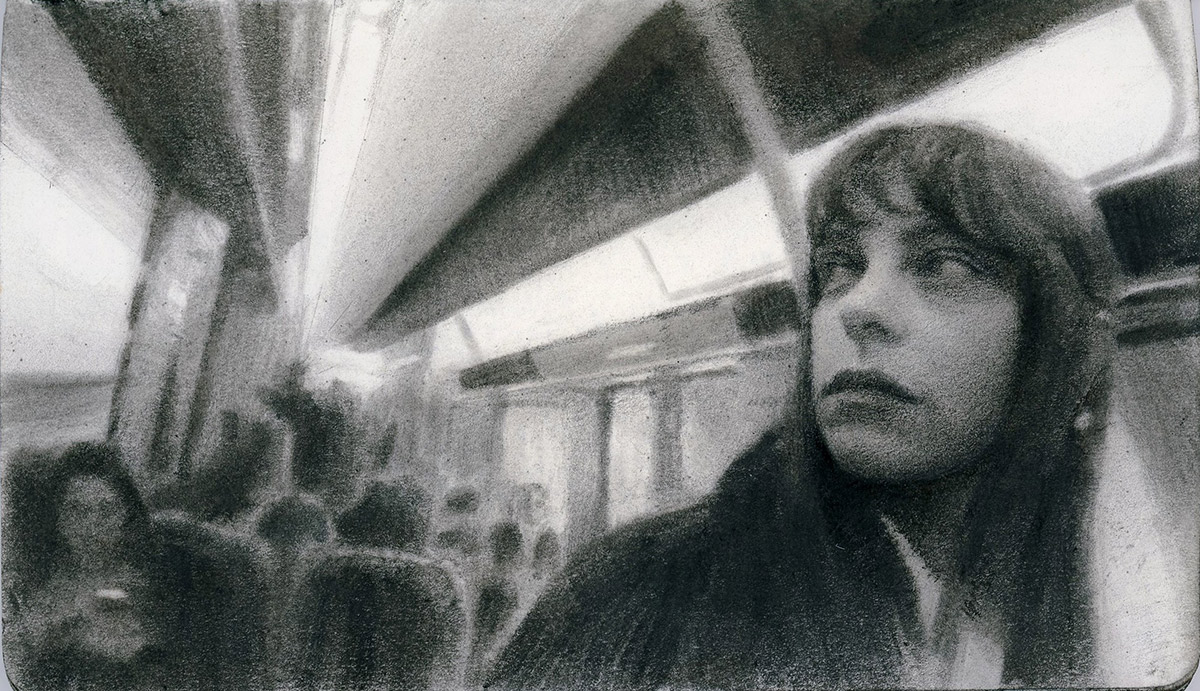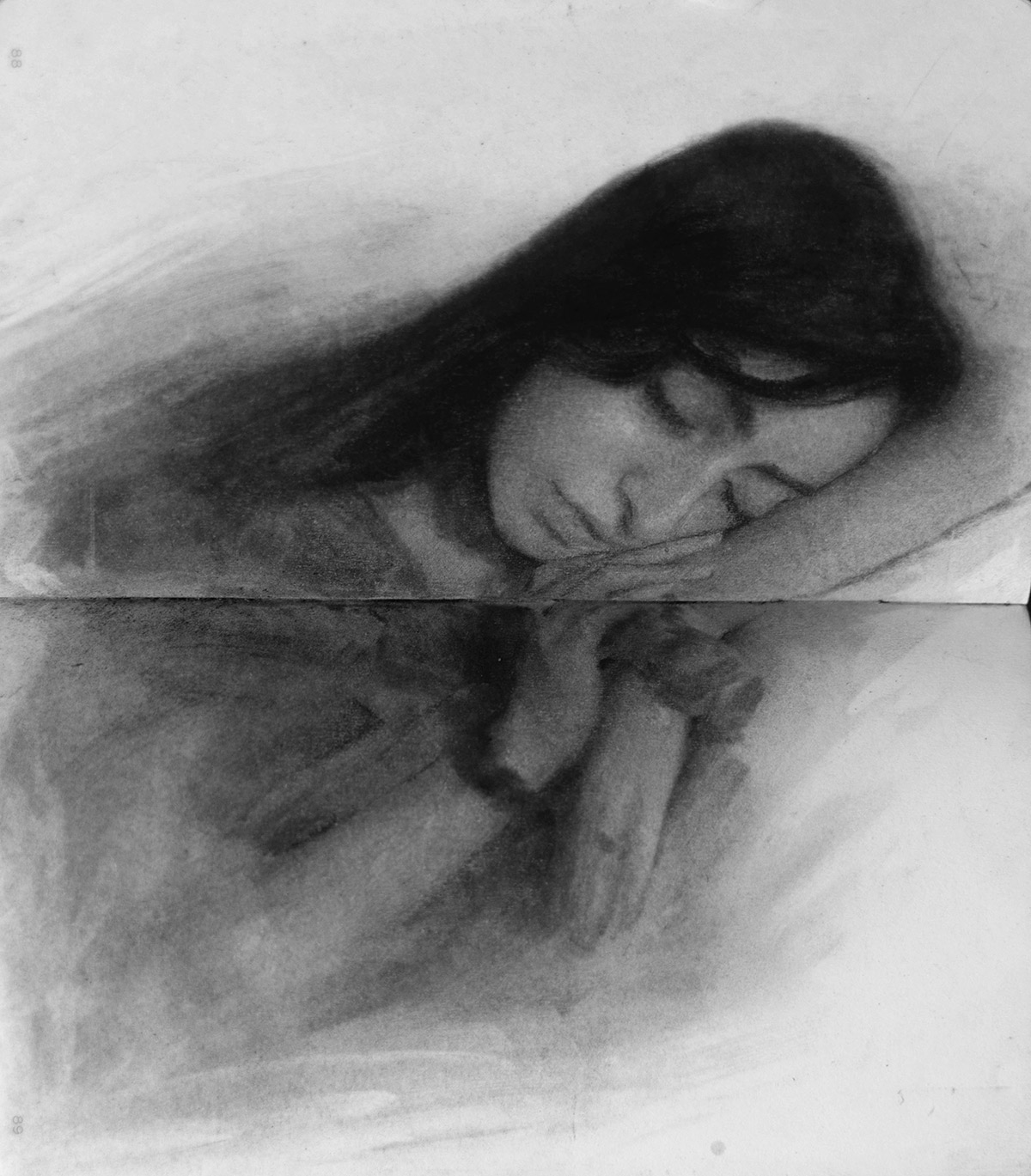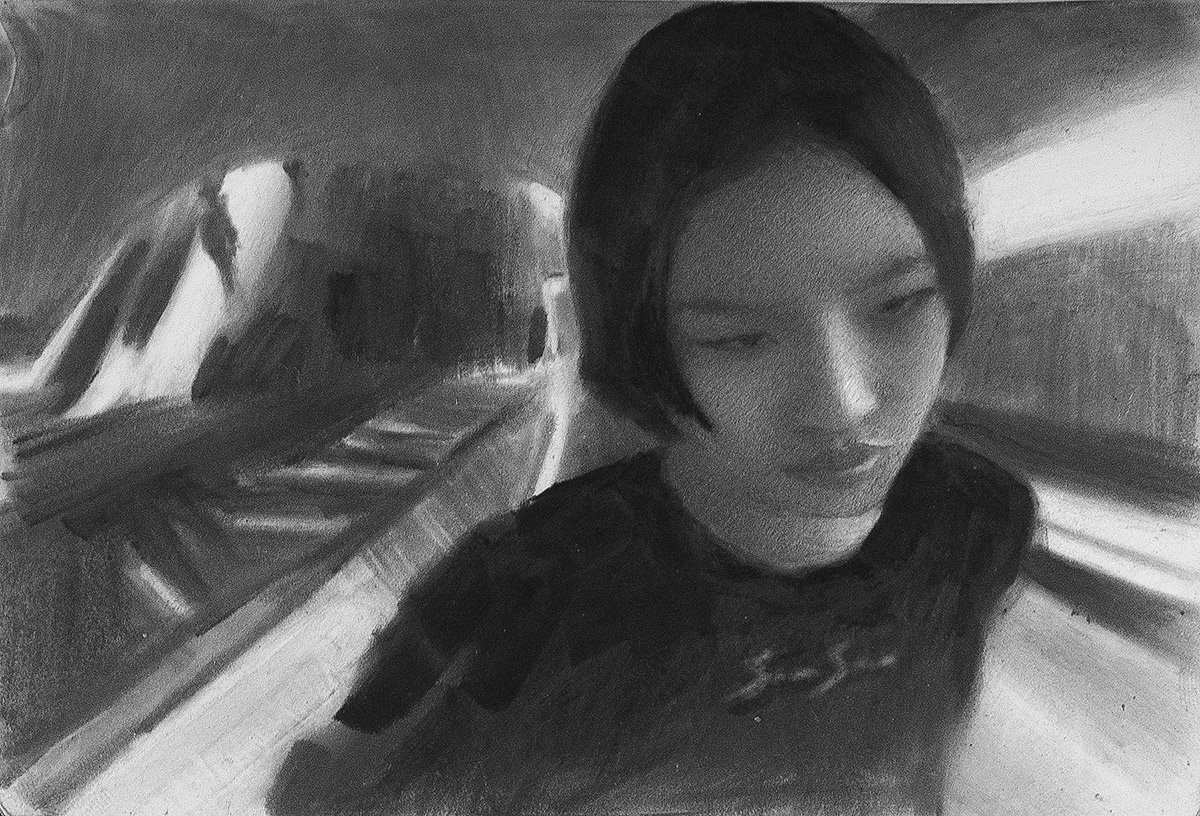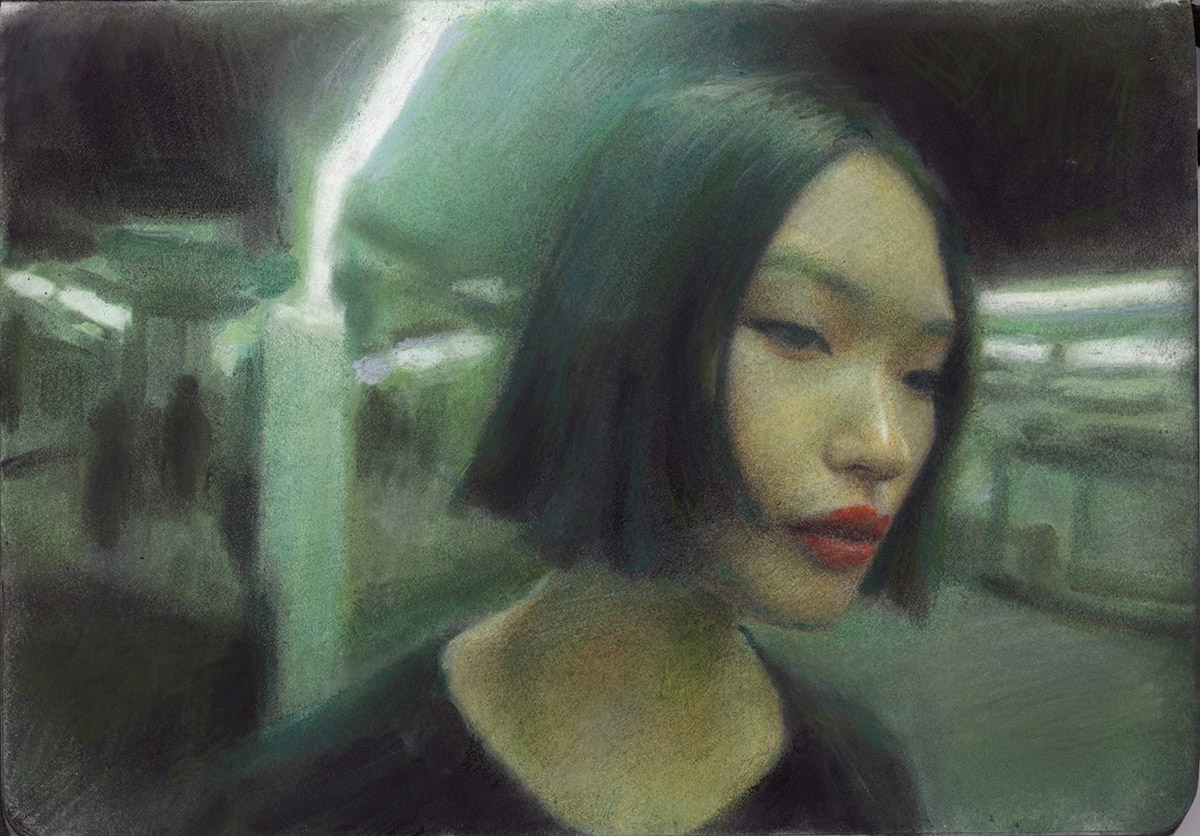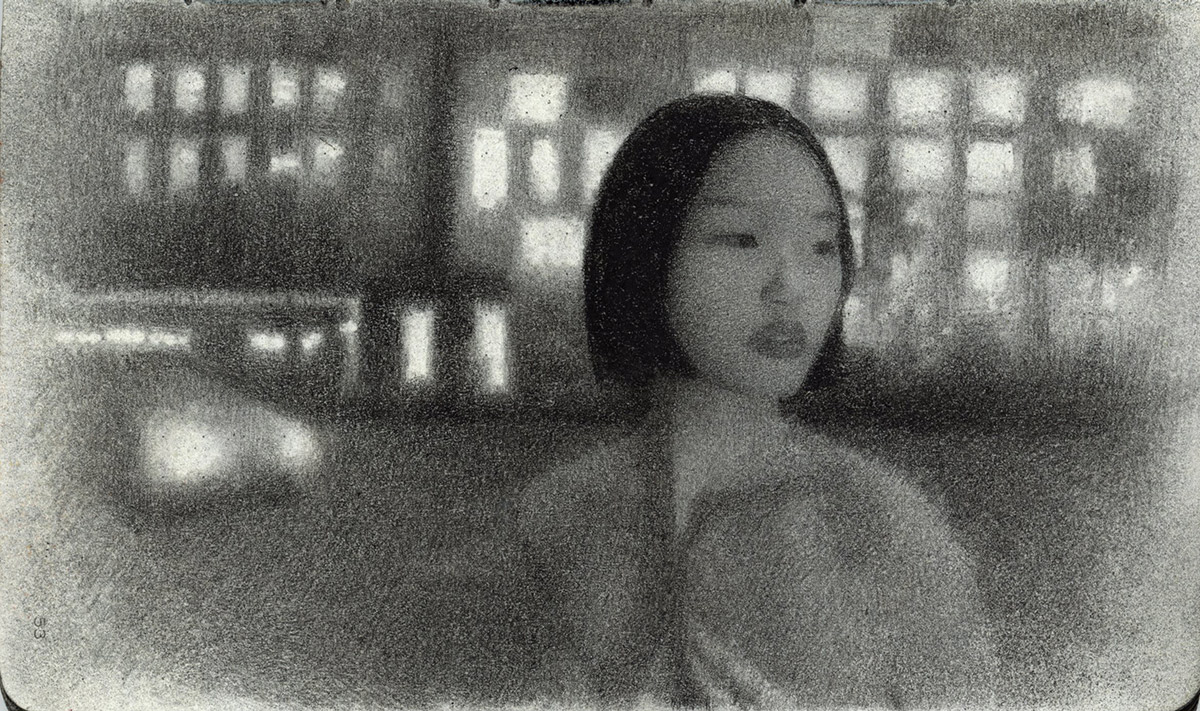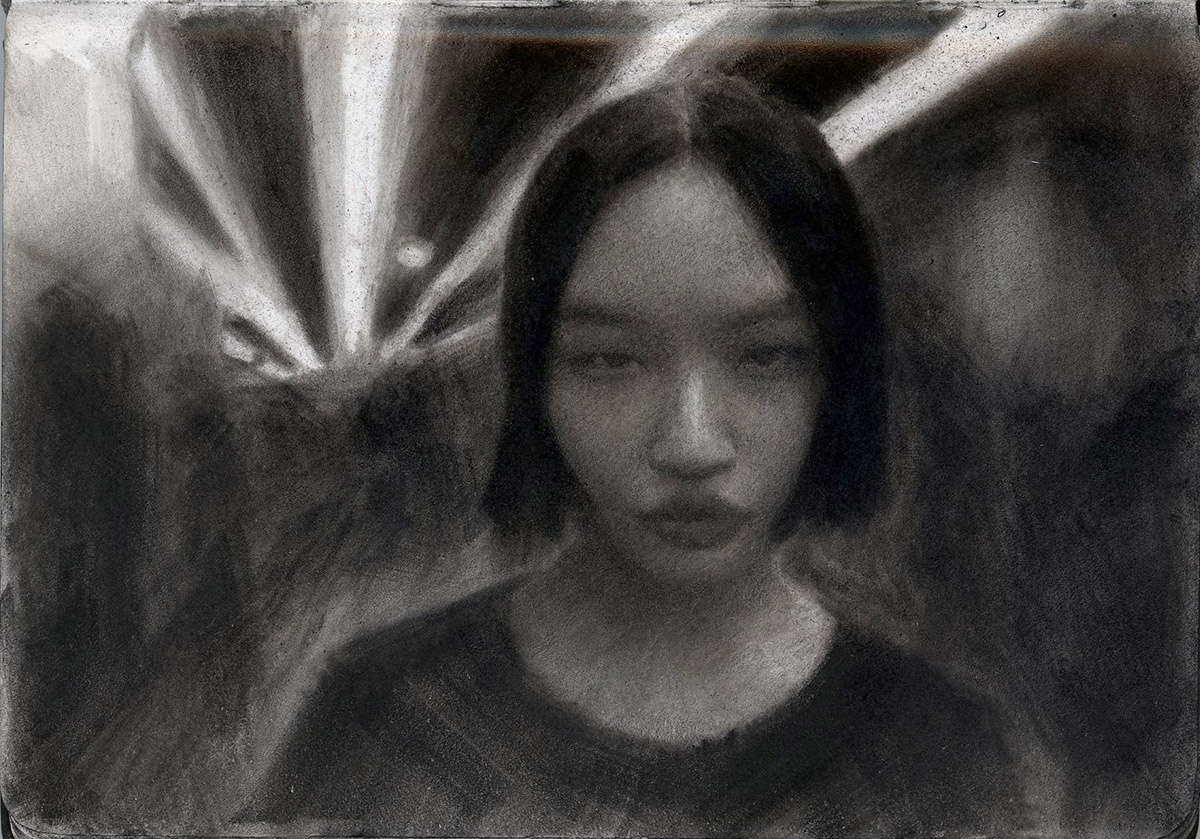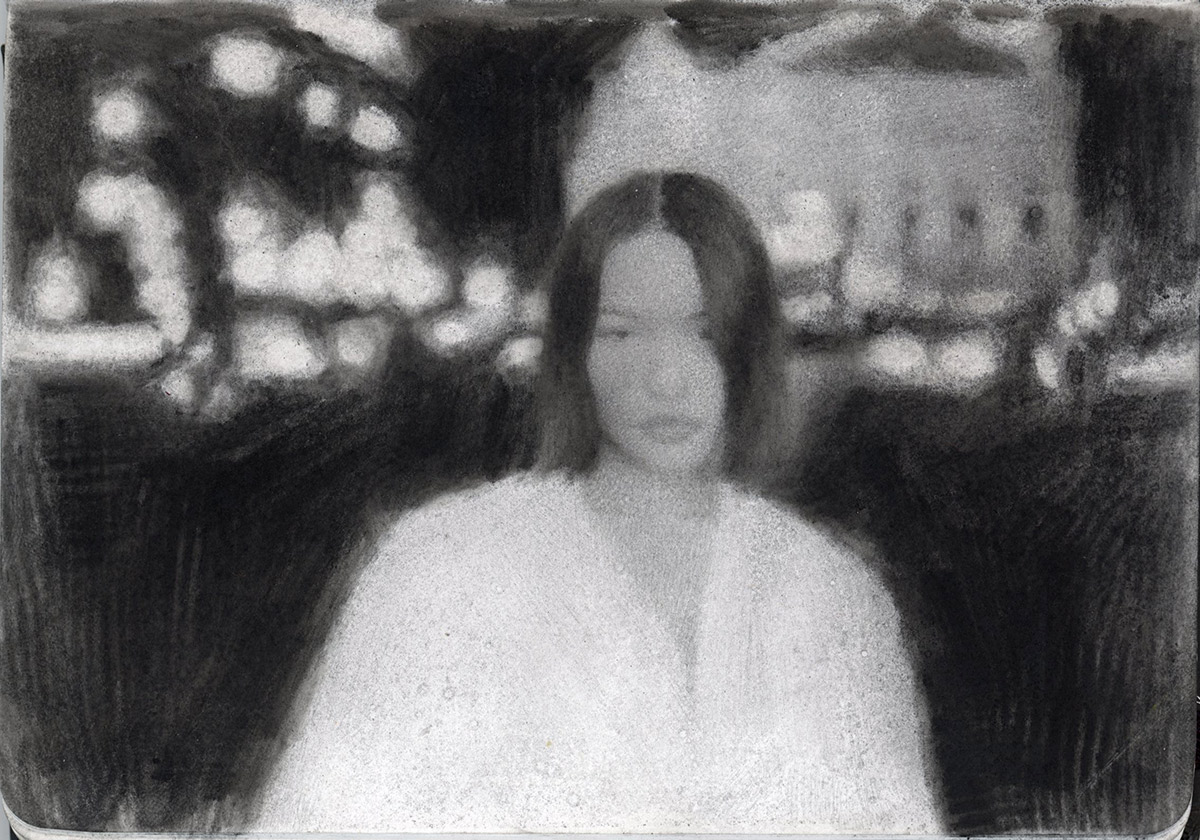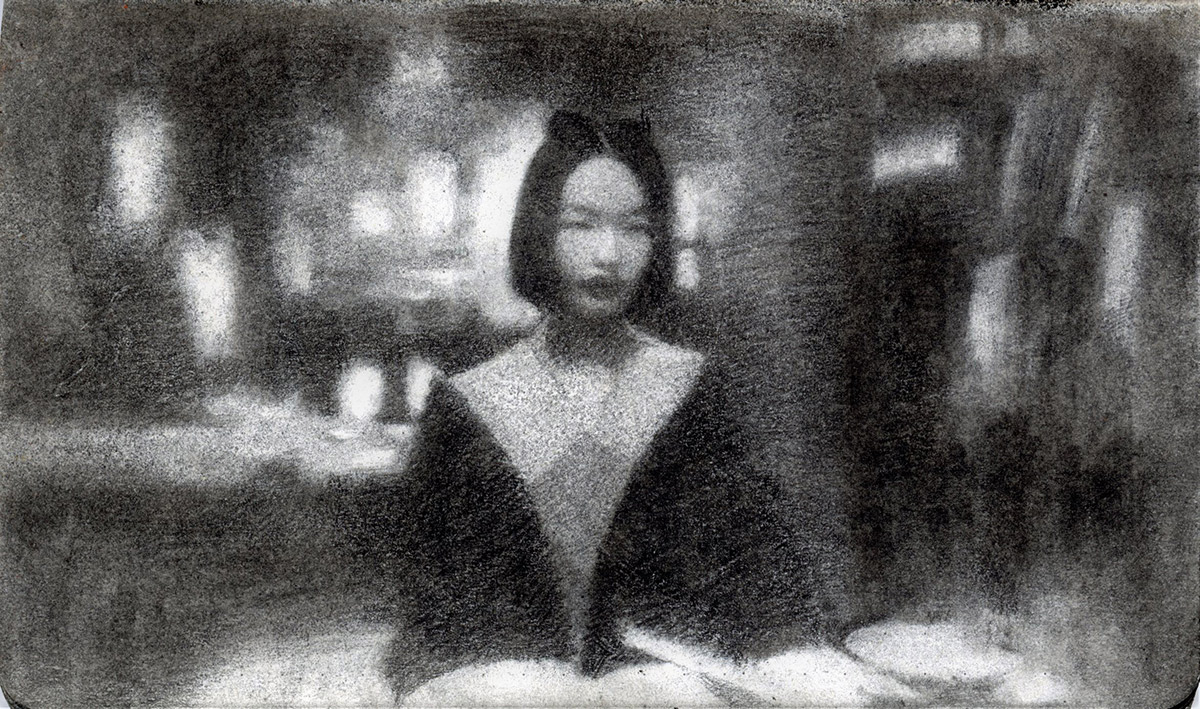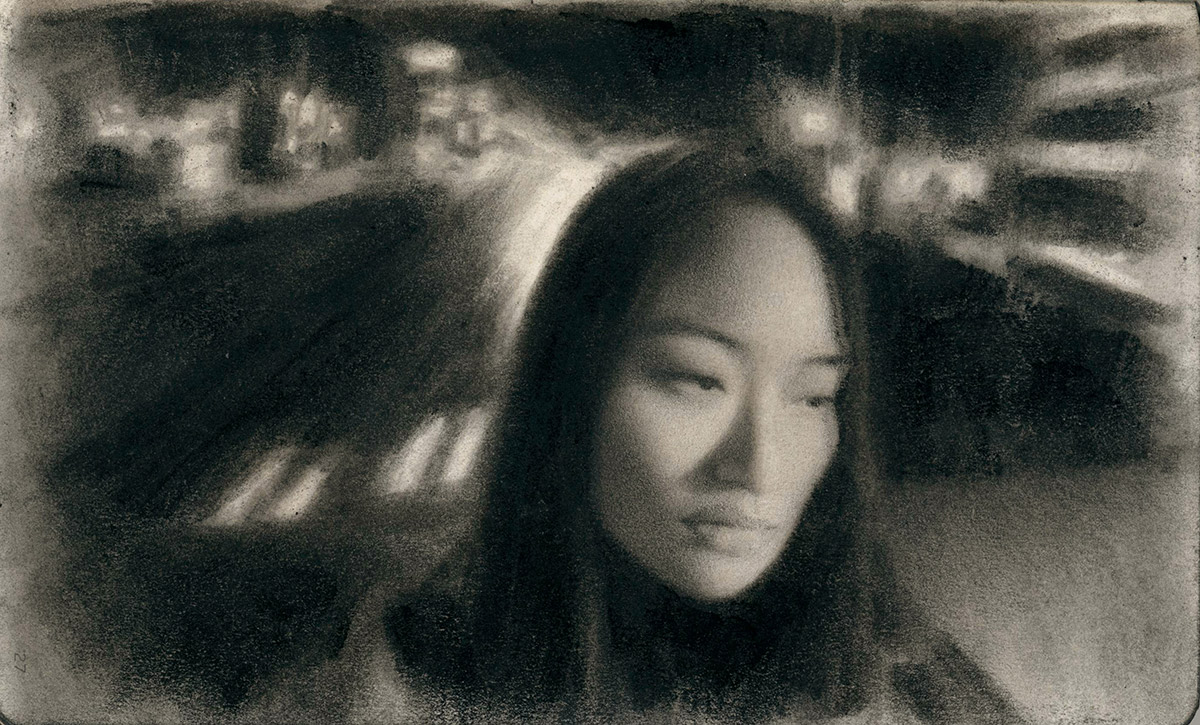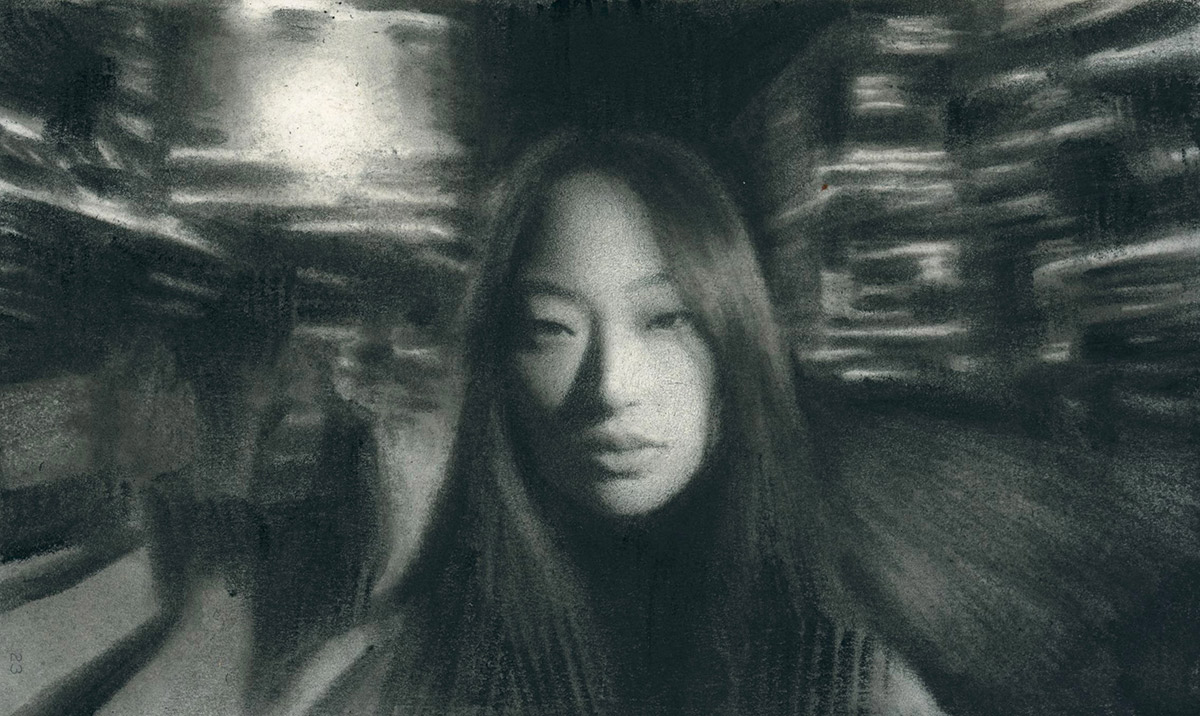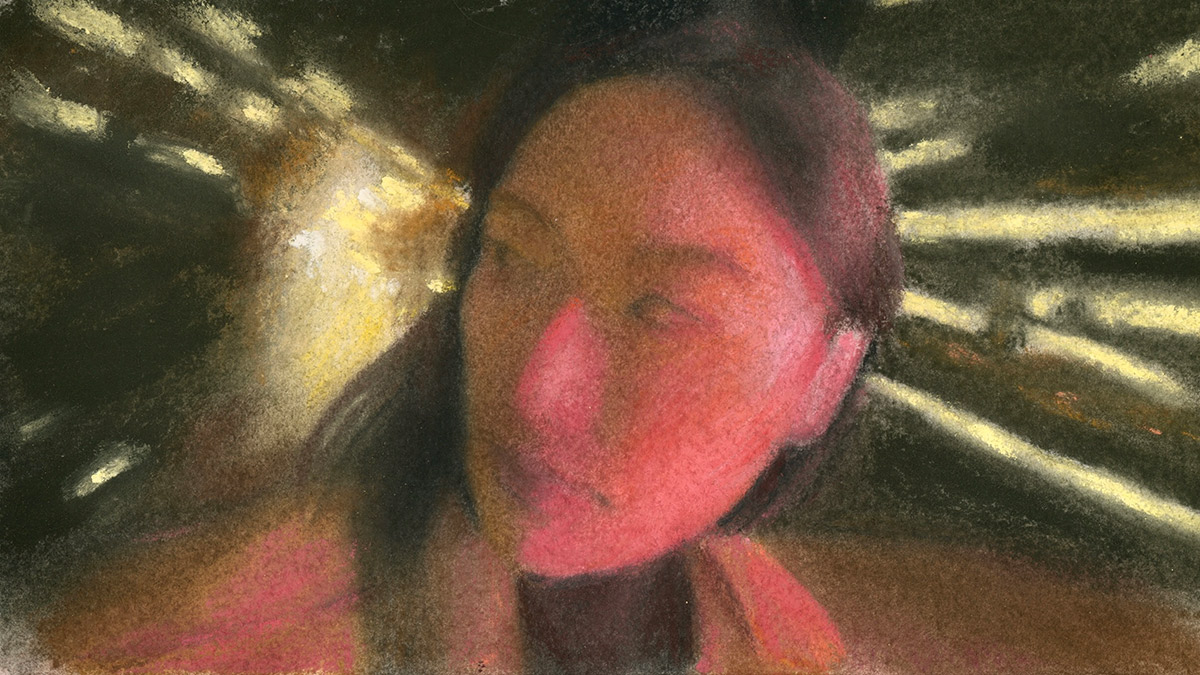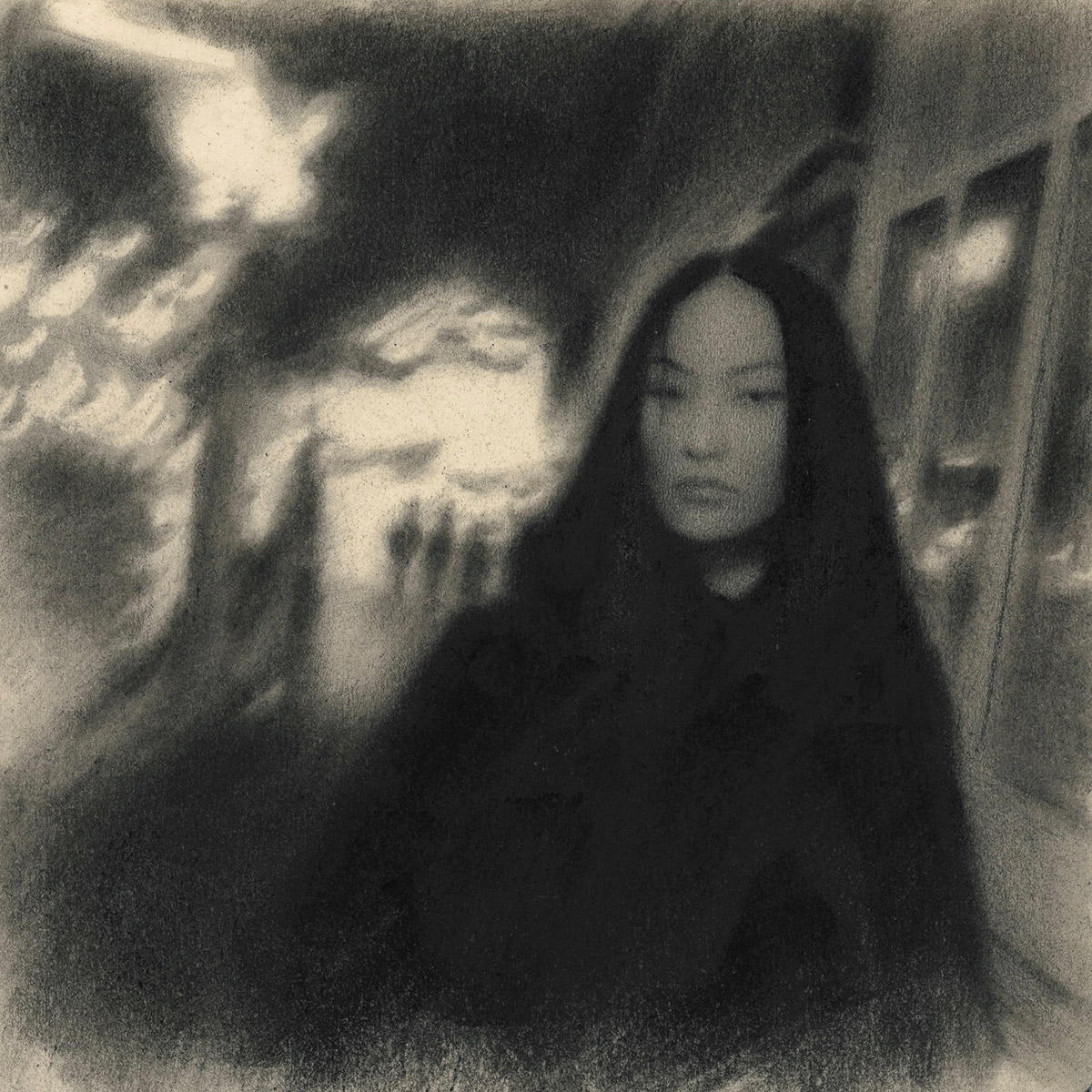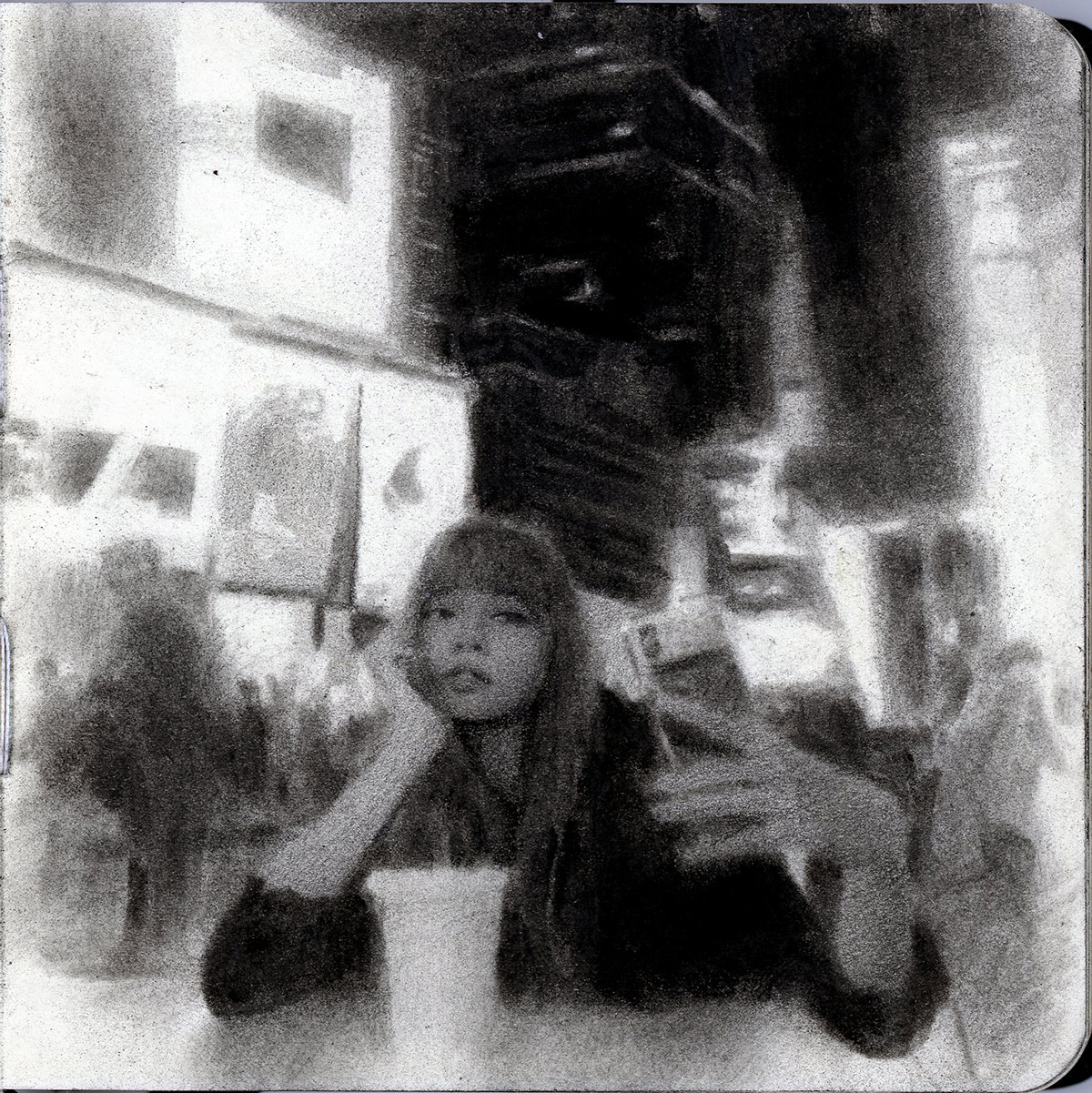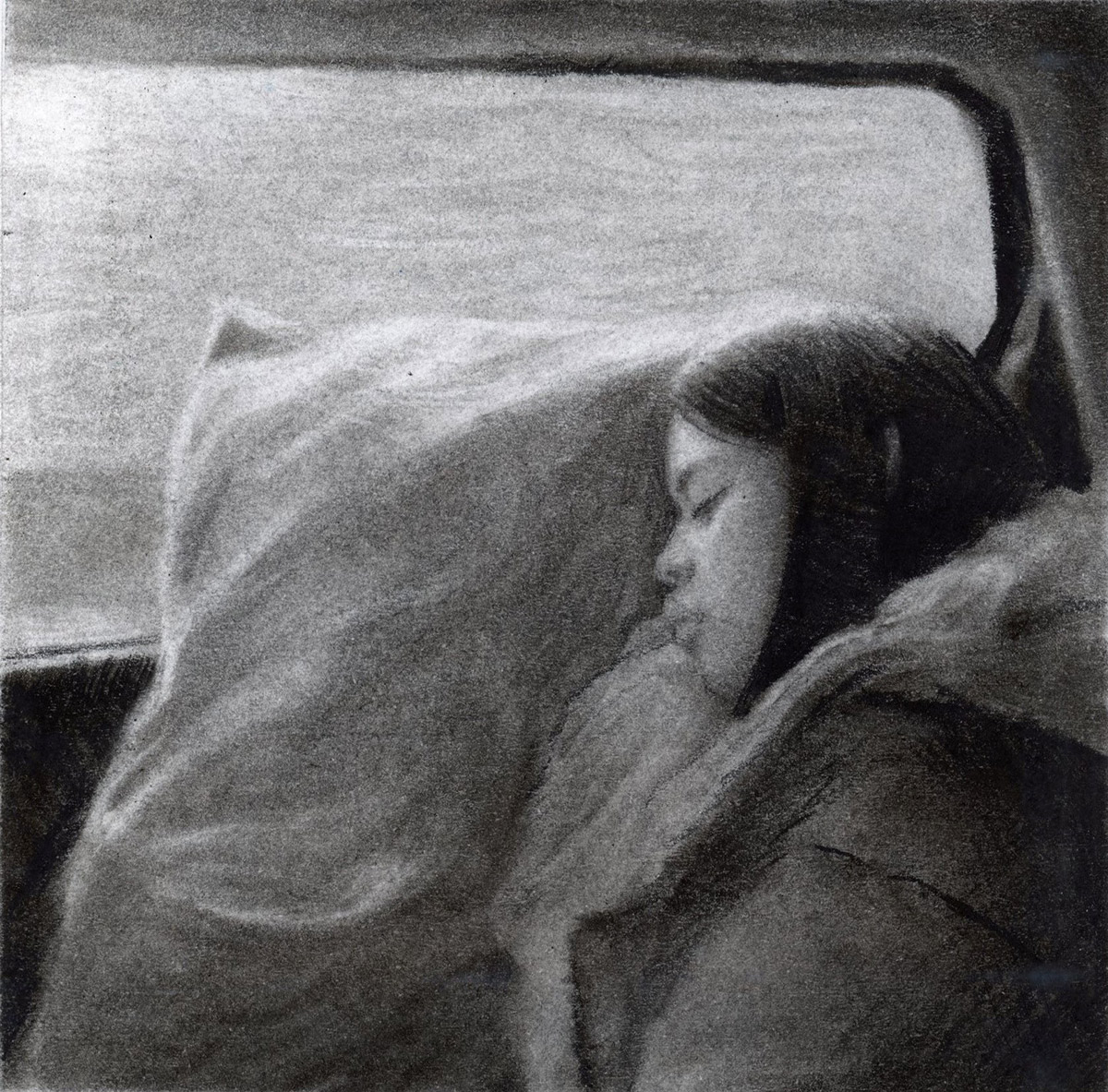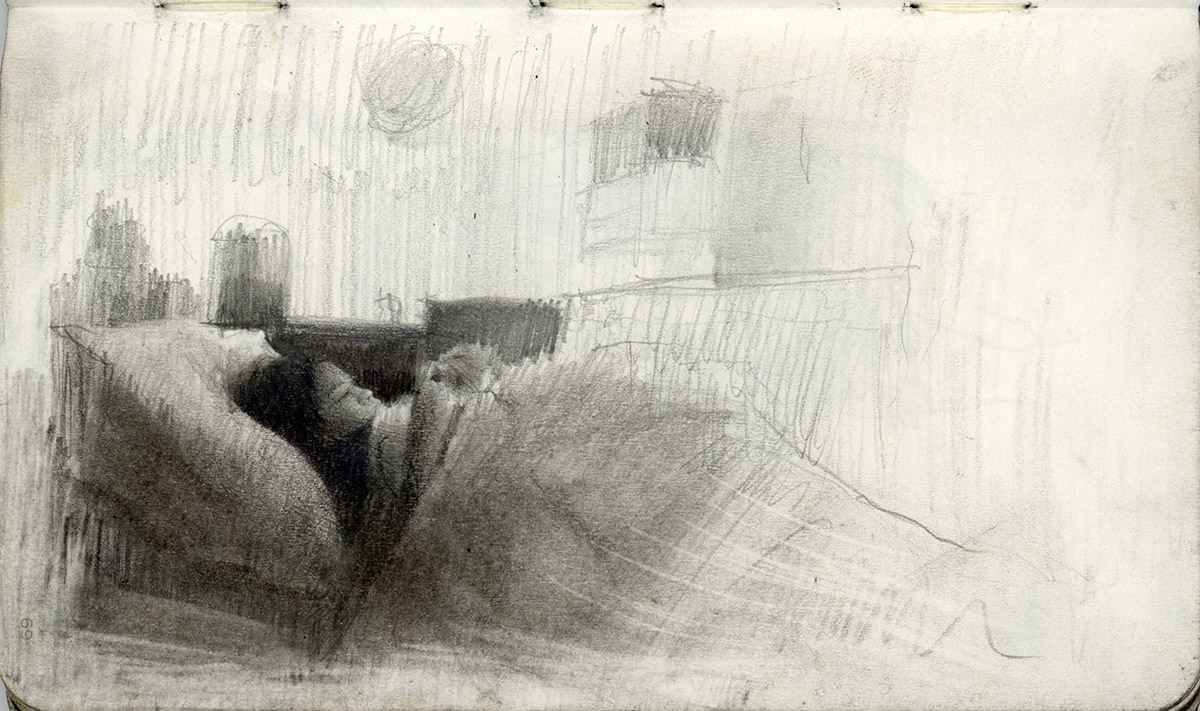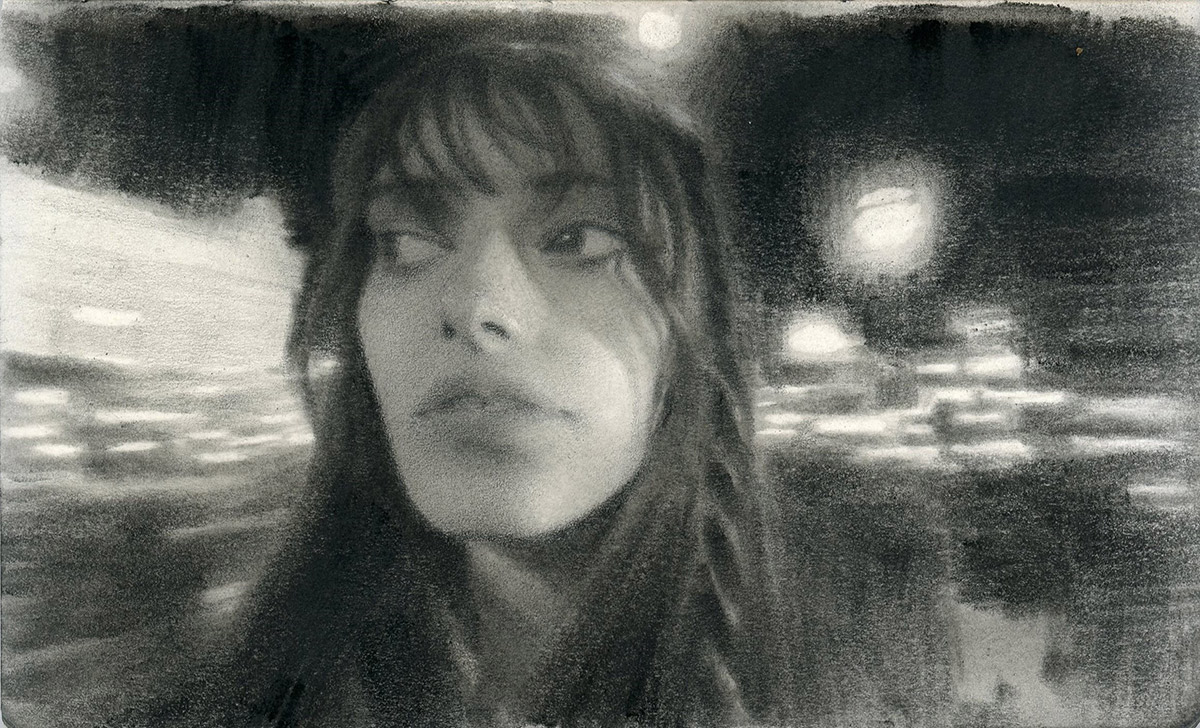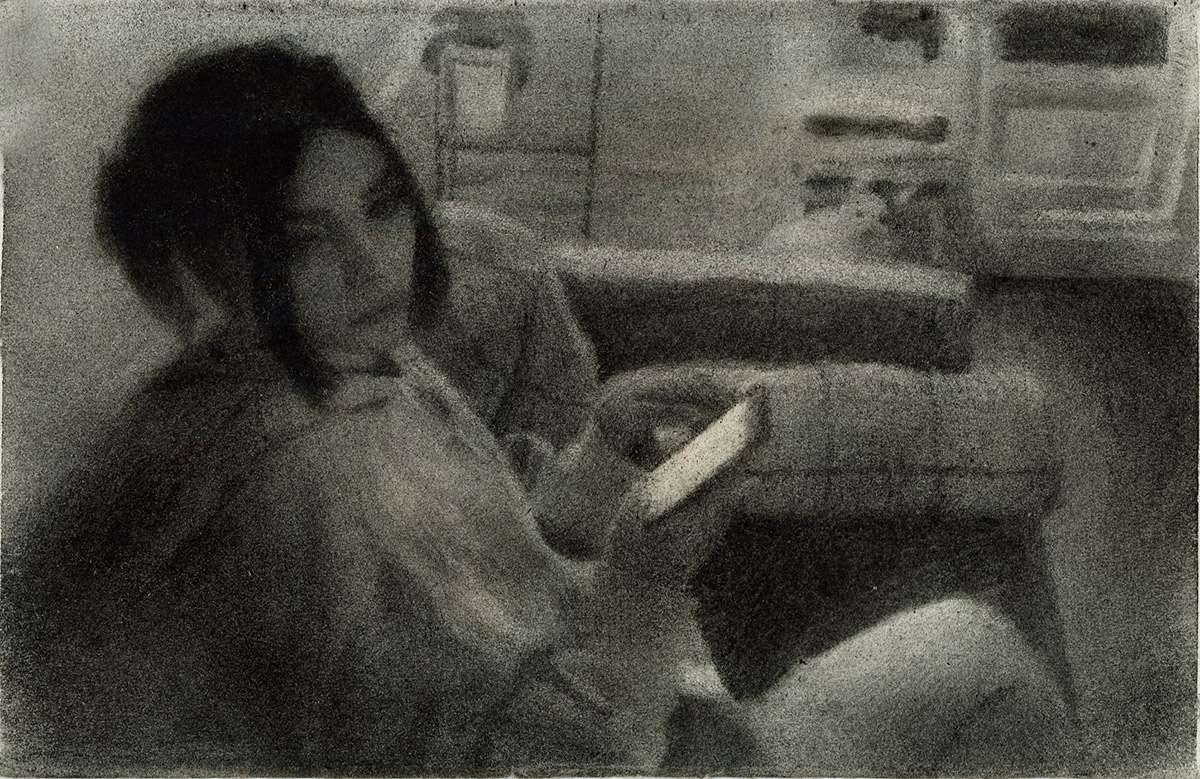 SimSim website
SimSim on Instagram