(Image credit: Getty Images)
This Saturday, May 6, King Charles III will be officially invested, with the ceremony beginning at 6:00 a.m. EST. Here's our guide to viewing the day's events on TV and online.
I
It is almost time for a momentous occasion in UK history, as the country's new monarch, King Charles III, is officially sworn in on Saturday. The King will be crowned with Camilla, the Queen Consort, in a ceremony at Westminster Abbey in London, as crowds of millions line the streets of the capital to celebrate.
More like this:
– How will the Coronation take place?
– Who goes and who doesn't?
– Explore the interior of Westminster Abbey
Here's all the information you need to watch the day unfold on TV or stream events online.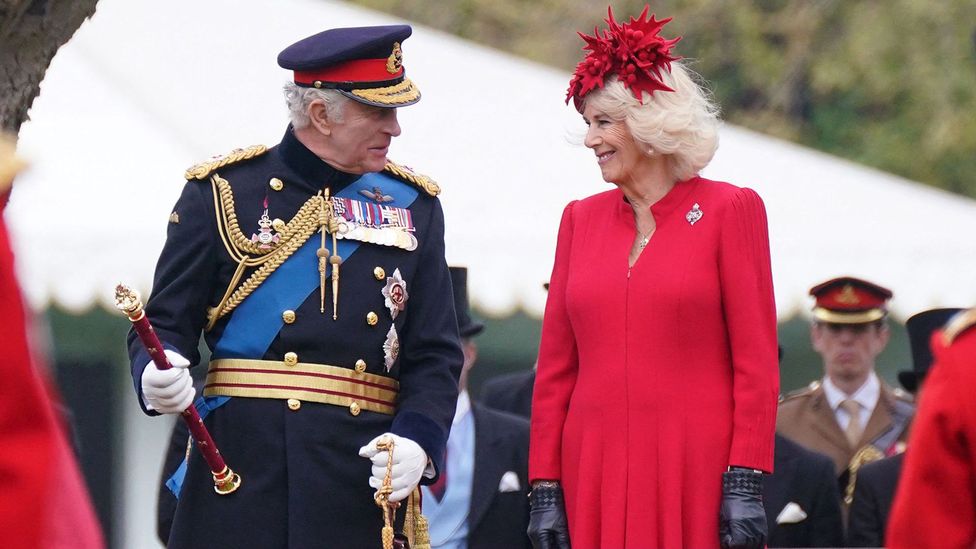 King Charles III will be officially crowned British monarch, alongside Camilla, the Queen consort (Credit: Getty Images)
Where to watch the coronation live on TV
BBC America will broadcast the day's events live between 6 a.m. and 10 a.m. EST. Coverage will begin with the ceremony itself, followed by the royal procession from Westminster Abbey to Buckingham Palace, and finally the flypast, when planes from the British Army, Royal Airforce and Royal Navy will pass through the balcony of the palace.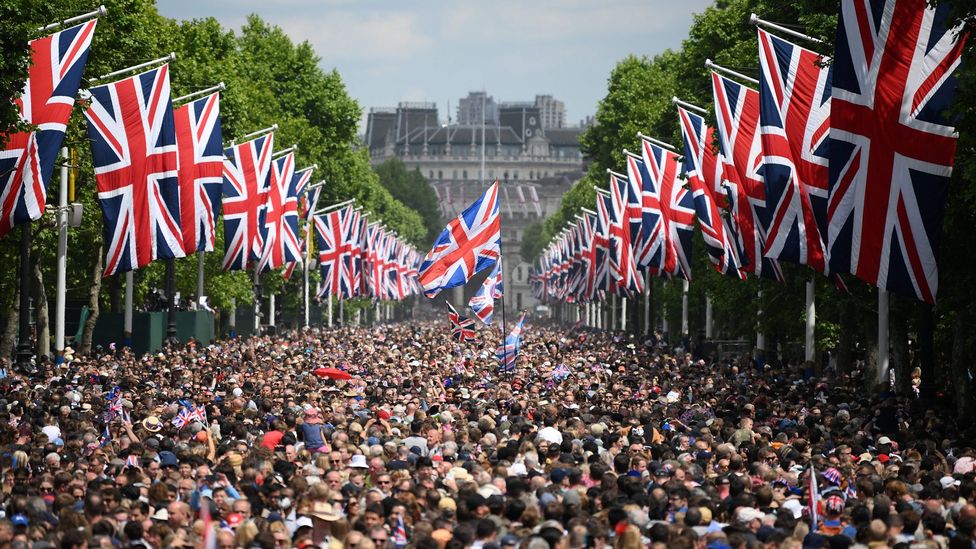 Huge crowds are expected in central London to watch the day unfold (Credit: Getty Images)
How to stream The Coronation Live on the BBC website
You will be able to stream the coronation live on the BBC News website or news app.
;